On May 16, 2014, Foshan Station, the "2014 China LED Lighting Supply Chain Good Product Tour Seminar" organized by Gaogong LED, was a great success. It attracted nearly 150 LED lighting companies from the Pearl River Delta region including the local area.

The Foshan station tour seminar invited Dr. Zhang Xiaofei, Chairman of Gaogong LED, Dr. Shao Pengrui, Technical Director of Jingtai Optoelectronics R&D Center, Zhao Chunbo, Marketing Director of Mingwei Electronics, Wenkong Liang, Director of Overclocking Technology, and Kang Rong Precision Ceramics Research and Development Center.玥, Jiamei era lighting marketing general manager Zhou Shuiming and other guests around the 2014 LED lighting industry transformation and survival development, enterprise optimization supply chain management strategy, packaging new materials, LED drive power, high-power cooling, ceramic LED thermal management solutions, etc. Speech.

Dr. Shao Pengrui, Technical Director of Jingtai Optoelectronics R&D Center, said at the meeting that in fact, one of the main reasons for the excellent performance of LED lighting products depends on the structural design of the packaged devices and the use of materials and processes. In particular, scaffold materials that play a key role in heat conduction play a vital role in upgrading and improving product performance.

It is understood that the current package bracket is mainly composed of plastic, copper and electroplating, and the key to heat resistance is plastic material. At present, the main materials are PA6T, PA9T, PCT, EMC and so on.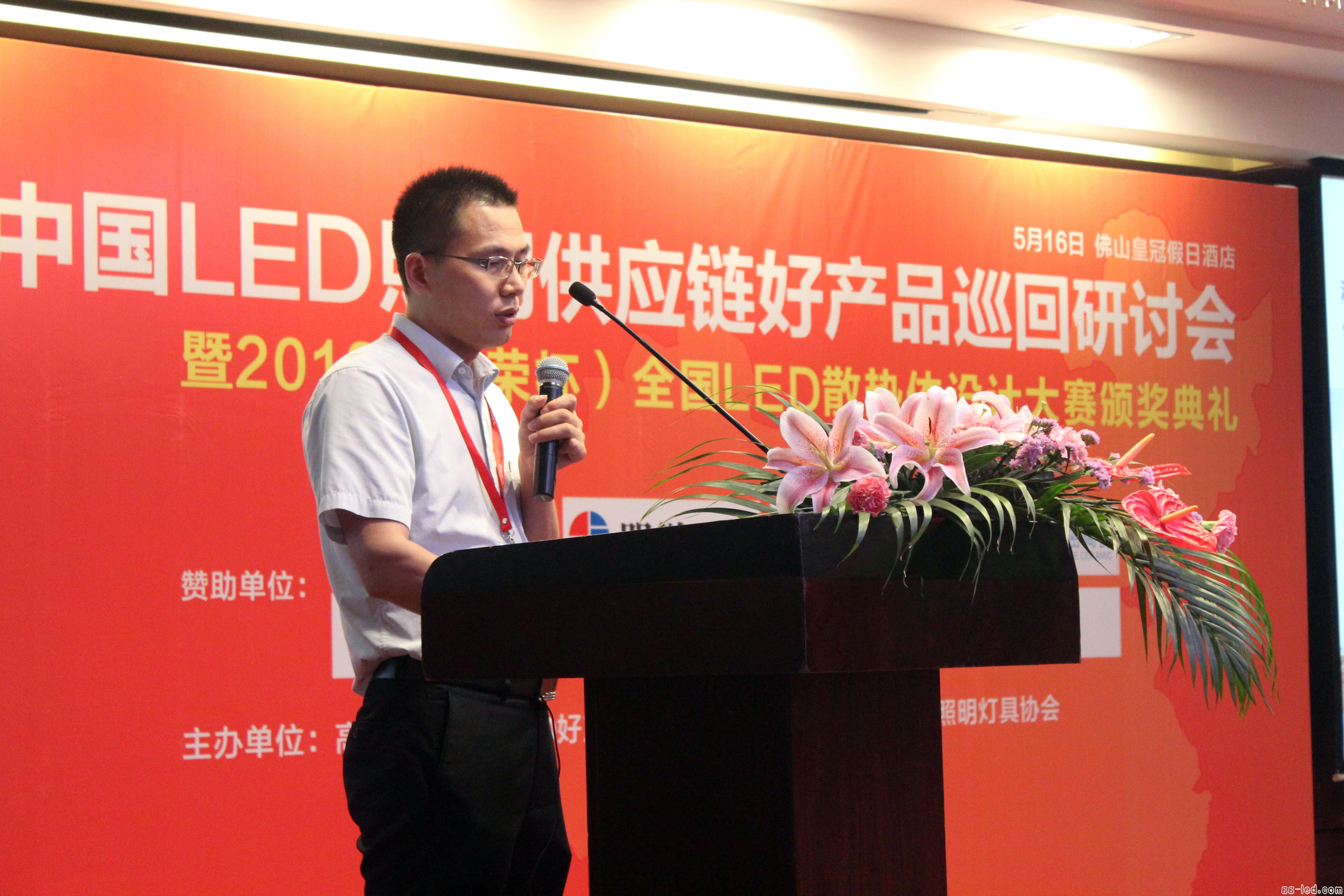 After comparing the cost performance of major materials such as PPA, EMC and PCT, Dr. Shao Pengrui said that PCT materials are superior to existing PPA in high temperature endurance, high temperature long-term yellowing, reflectivity and UV irradiation, which can reach other similar The material's incomparable color stability and low water absorption (about one thousandth) can achieve good environmental adaptability.

"By comparing LM-80 with EMC, PCT 1W products are not lost to EMC 1W products. Currently, PCT raw material prices are more advantageous than EMC." Dr. Shao Pengrui pointed out that PCT high temperature performance determines the heat dissipation requirements for lamps. It is not very demanding, which can reduce the cost of the radiator to a certain extent, and ultimately bring the high cost performance of the lamp. In addition, the PCT has various voltage schemes, covering 3-27V, which is convenient for cost-effective power supply design and ultimately reduces power supply cost.

Luxry Lift,Home Elevators,Luxry Home Lift,Elevator For Home Use

XI'AN TYPICAL ELEVATOR CO., LTD , https://www.chinaxiantypical.com