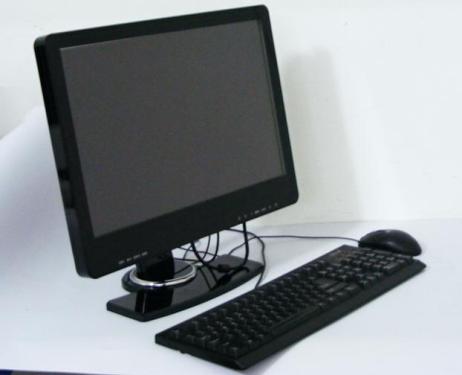 From December 17 to 19, the AQSIQ Standards and Regulations Research Center convened a special council to address the new announcement issued by the European Union. According to investigations, at present, only 10% of domestic related companies meet the requirements of the regulations.

Li Ming, an engineer at the Shenzhen Institute of Standard Technology Research Institute of Technical Trade Measures, said that the regulations issued by the EU on November 21 are applicable to all the following computer and computer server products that draw power from the AC grid, including through external or internal power supplies: Computers, all-in-one desktop computers, notebook computers (including tablets, mobile thin clients), desktop thin clients, workstations, mobile workstations, small servers, computer servers; not suitable for blade systems and their accessories, multi-node servers, Computer servers, game console controllers, docking stations, etc. with more than four processor interfaces.

The Implementation Bill imposes stringent requirements on typical annual power consumption of various types of computers, power consumption in sleep mode, and power consumption in off-mode, and provides internal power supply efficiency and power management functions for various types of computers, and should be provided by manufacturers. Requests for testing and verification procedures for information and market supervision. The Implementation Bill divides desktops and all-in-one desktops into A, B, C, and D categories based on the number of physical cores, memory size, and number of GPUs, and measures their consumption based on their annual typical power consumption. Energy situation; according to whether there is a separate GPU and GPU bits, the notebook computer is divided into three categories: A, B, and C, and its typical power consumption is used to measure its energy consumption. In accordance with the energy requirements for computer varieties and their categories, the regulations are set for July 1, 2014 and January 1, 2016, respectively, to allow for sales within the EU.

Three-axis Motion Camera Stabilizer is composed of pan axis, rolling axis and tilt-axis. With a gyro-stabilized gimbal system, it keeps stabilized or steerable horizon with automatic calibration to give you an unprecedented smooth shooting experience.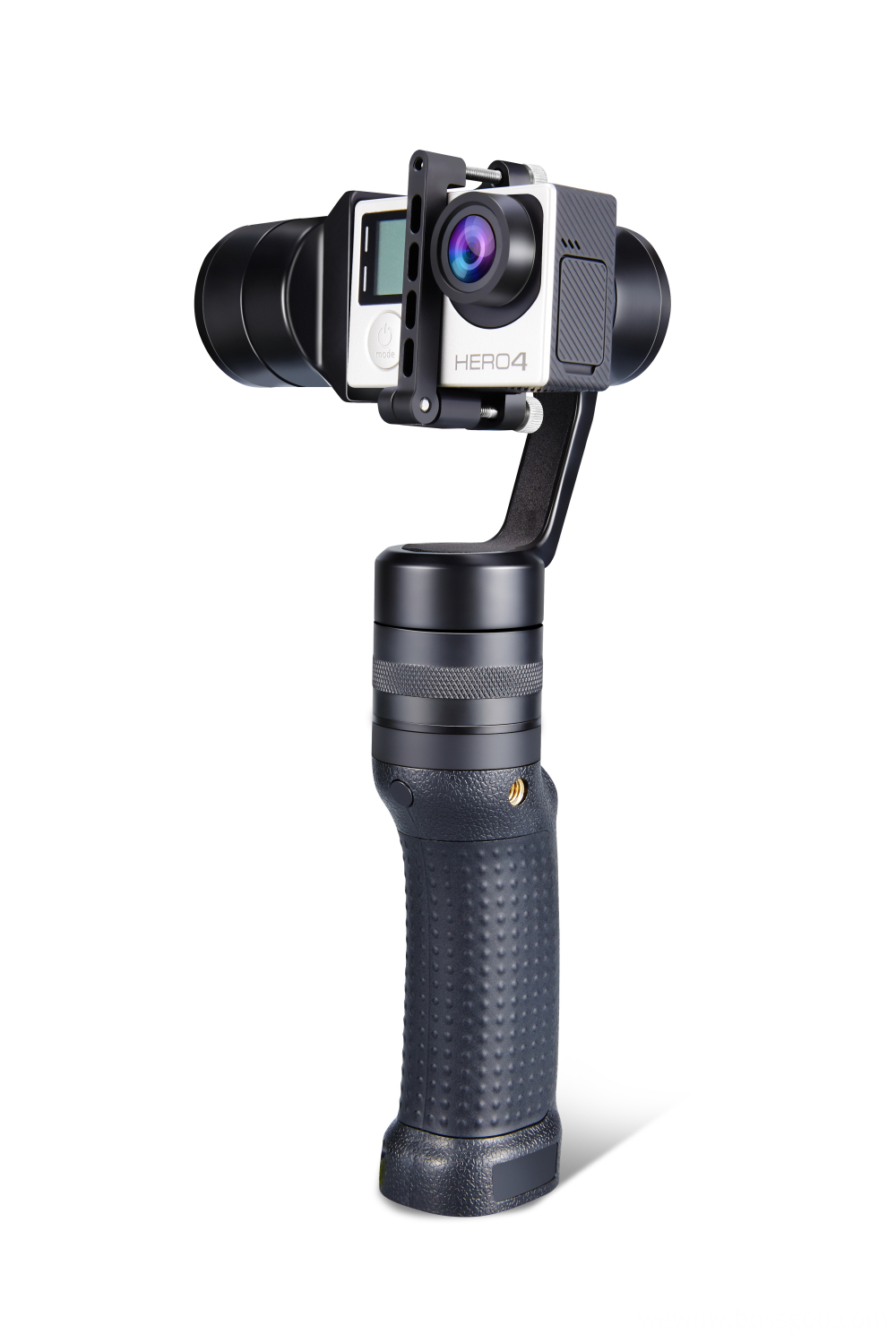 Wewow Legend is a three axis gyroscopic gimbal . New-designed super comfy handle. It's born for video lovers, it stabilizers the video footage horizontally, without sacrificing the thrill of dynamic motion in the video.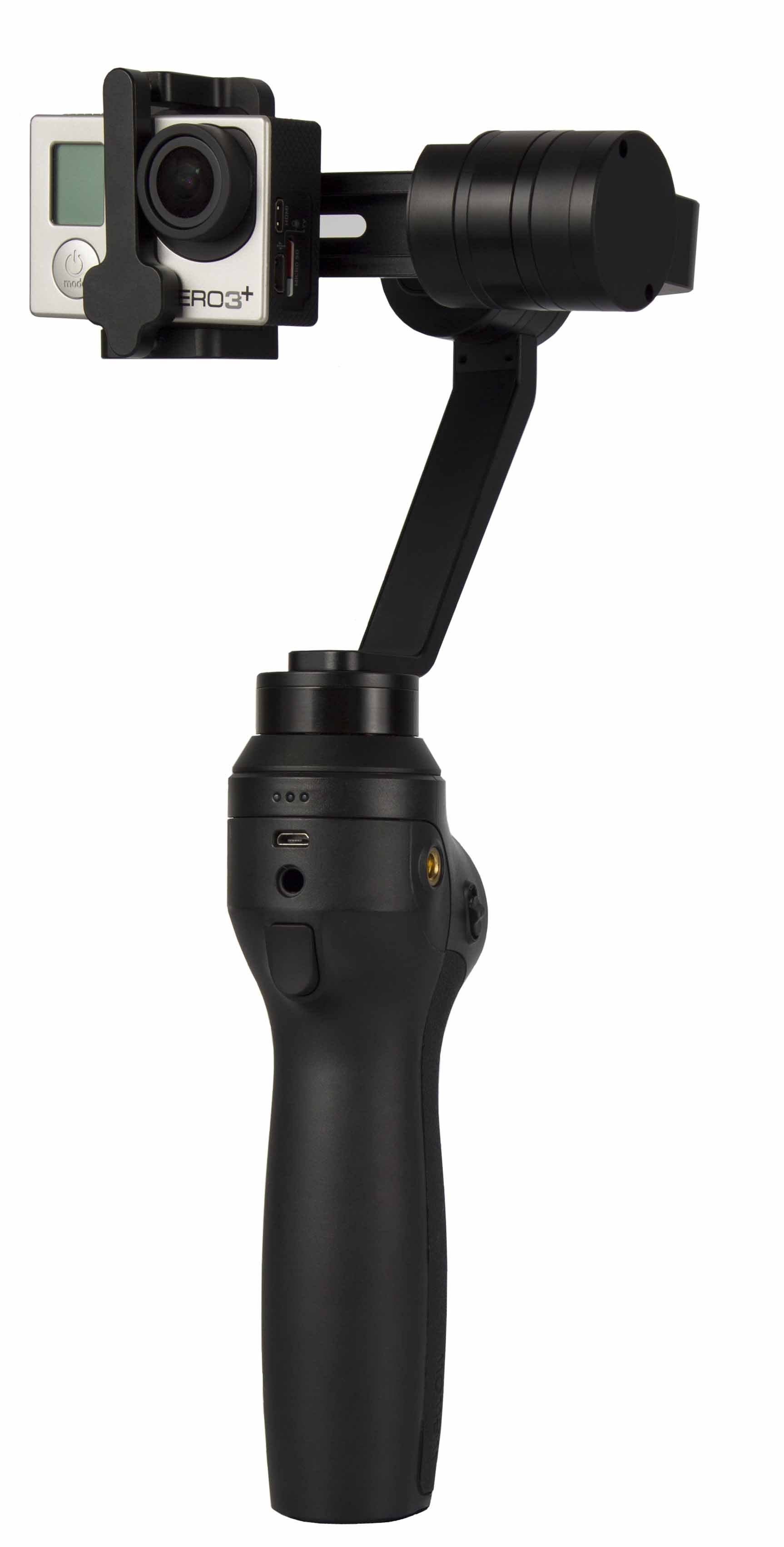 Wewow focusing on handheld stabilizer is a technology company which does R & D independently. With Wenpod series product released, the company achieved the industry's praise and quickly became the leader of the smart stabilizer industry.

Our service

1. Reply to you within 24 hours.

2. Already sample: within 1-2days.

3. Shipping date: within 24 hours once get the payment.

4. 12 months warranty.

5. After-sales service, solve within 3 working dates.




If you have any questions, please contact with us directly.

Wewow appreciates domestic and international business relationship!

Three-Axis Motion Camera Stabilizer

Three-Axis Motion Camera Stabilizer,Three-Axis Action Camera Stabilizer,3 Axisl Action Camera Stabilizer,3 Axis Gimbal For Action Camera

GUANGZHOU WEWOW ELECTRONIC CO., LTD. , https://www.stabilizers.pl