Consumers buy products, especially branded products, and hope to get not only this product, but also the added value of this product. These added value include the excellent performance of this product, the services that can be enjoyed after purchase, and the extraordinary taste of the user after purchase. If you are treated as God only at the time of purchase, and no one cares or is loved by the purchase after purchase, no one will be happy. If you go on, who will buy your product?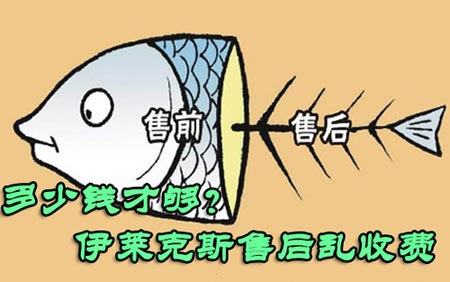 Click here to view all news photos

I believe that many refrigerator users also have this kind of experience. When they are purchased, they are blown by the promoters. How good the performance is, how high the quality is, how the after-sales service is intimate, etc. After the real problem, waiting for you is left. Love who's service, poor maintenance level, maintenance costs of various names, many users can only be angry. In these situations, the repairs are getting worse and worse, and the maintenance costs are still in a mess. The situation may be the most annoying thing for users. Recently, the author has learned such a thing.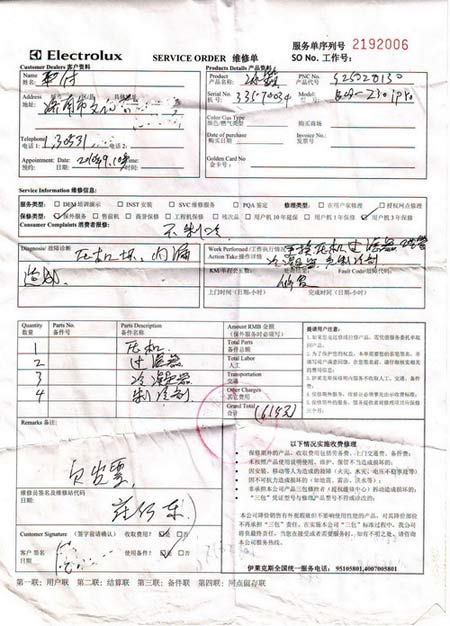 Maintenance documents provided by Mr. Fu

Click here to view all news photos

The Electrolux refrigerator from the household of Mr. Fu from Shandong has failed. After being sent to the local maintenance point, the maintenance master said that it is a problem with the compressor. In the afternoon, he said that the condenser and the filter are also broken. Mr. helplessly can only pay the money. When the refrigerator was sent back, Mr. Fu found that the compressor was running continuously for 24 hours. After the consultation, the temperature of the refrigerator was raised but it still did not help. Mr. Fu repeatedly called the maintenance staff but did not go to the door for repair. At the same time, he said that the computer board was also broken. To repair and continue to charge, the total maintenance cost added up to nearly 1,000 yuan, and the maintenance point refused to open the invoice. Mr. even suspected Electrolux fraud, but did not get a valid response. Until the matter was exposed on the Internet, the manufacturers only negotiated and resolved. As for the final result, we don't know.

Food Processor 15 In 1 is the most mult-function Food Processors among our products. They have 15 kinds functions. Please check the details as follows.

Description for Food Processor 15 In 1

450E/600W/800W

With juier, blender, fliter, grinder, mixing, chopping, citrus, dough making, egg whisk, slice, shred, mash, frech fires making

1.5L PC blending jar, 1.5L AS mixing jar

ABS power house with spary paint color

2 speeds with pulse,VDE 2 pin plug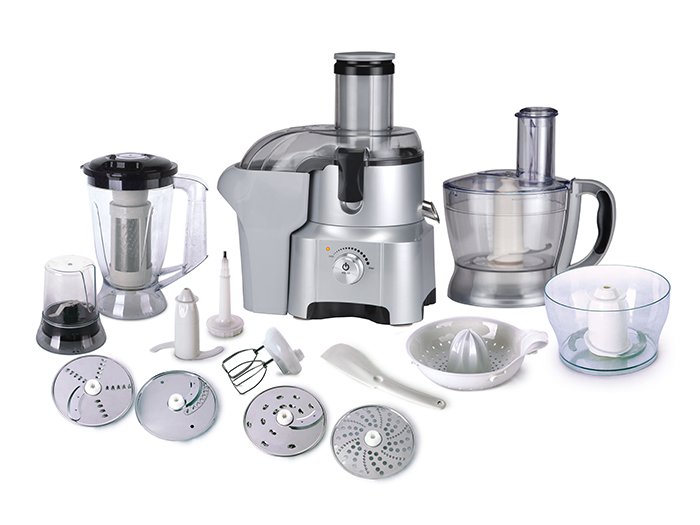 Food Processor 15 In 1

Food Processor 10 In 1,Steel 10 In 1 Food Processor,10 In 1 Vegetable Blender,10 In 1 Baby Food Blender

Flying Electronic Co., Ltd , http://www.flyingelectronic.com