As people's pace of life is accelerating, people's work is getting more and more busy. There is not much time to return home after one day's work. There is not much free time to watch TV in the living room. Living room TV has become a decoration. Everyone has more free time before bedtime, lying in a comfortable bed, leaning on the bedside to watch TV dramas, micro movies, and enjoy the last comfort of the day. So choosing a movie watching device for the bedroom is a must. However, taking up too much space on TV is a major drawback, so it can only endure the pain. In recent years, the intelligent micro projector has become the best choice for watching movies in the bedroom. It is small and easy to carry. As long as there is a white wall, it can meet the needs of watching TV, watching movies, and playing games on the big screen.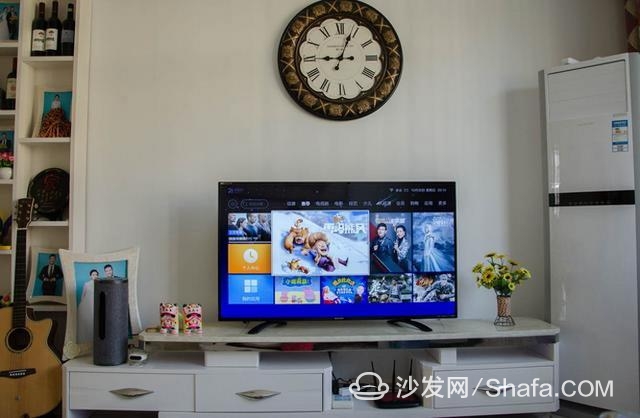 Although there are many projector brands available on the market, I ended up choosing the Meimei projection TV with three major black technologies: autofocus, air-to-air touch, AR projection, and other brands of projectors. It's better to play better. The price of more than 2,000 yuan is also OK. In order to allow Mei Mei to better place, also bought a special bracket, saving the trouble of lifting, wall-mounted installation.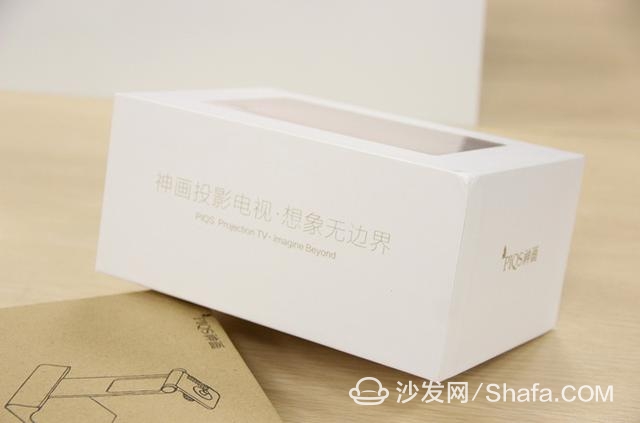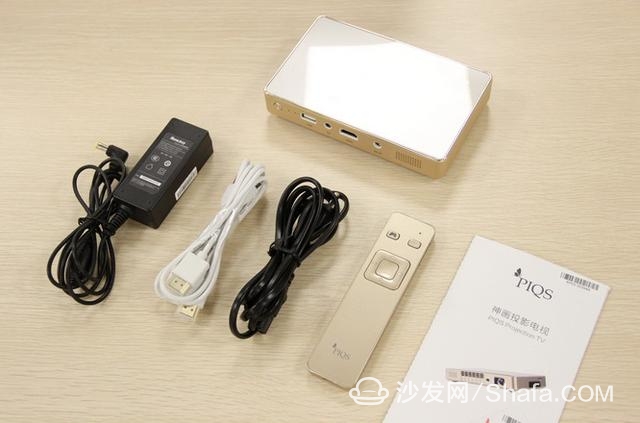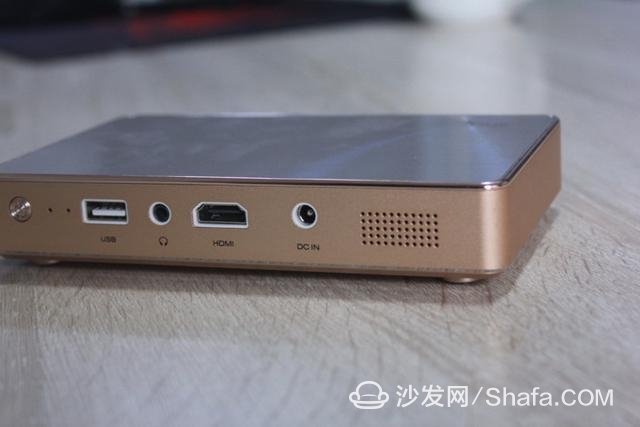 Although this is a home projector, the function is still very rich, there are HDMI high-definition line interface, USB interface, in addition to an external computer, but also access U disk and mobile hard disk, expand memory. You can't watch your own treasured movie.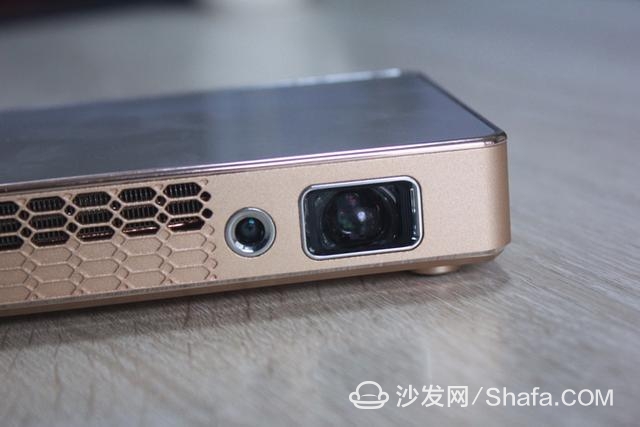 The most distinctive feature of God's painting is that it is a dual lens. This is also the biggest difference from other miniature projections. It is also the reason why I choose the divine painting. The big lens is the projection lens, and the small lens is mainly used to complete the auto focus and air touch. Control, AR projection of these three major features, can be said to be full of technology.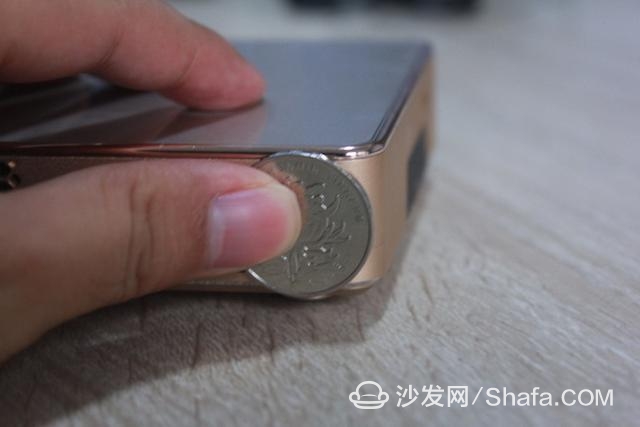 God painted Meimei projection TV, the appearance of small, only one dollar coin is so thick, length and width is similar to a mobile phone with a screen size of 6.0 inches, it is also very convenient to carry it in the bag.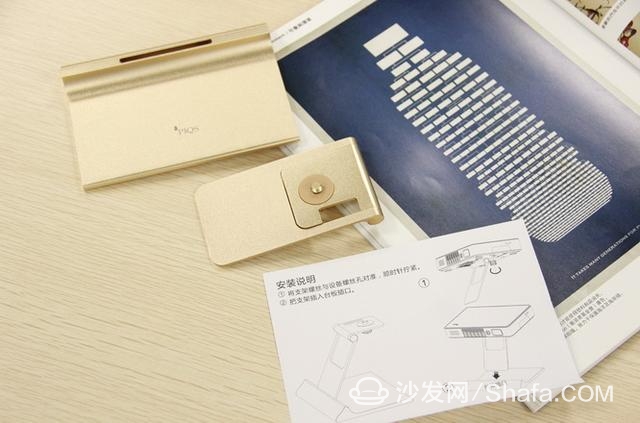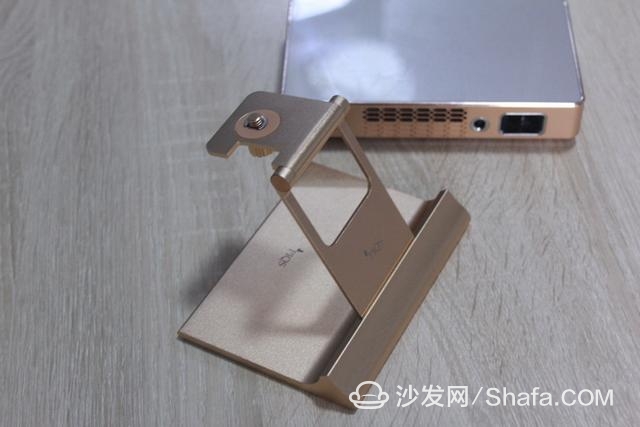 This bracket is a little interesting. The combination design, metal material is very high grade, 360 degree rotation, can be projected at different angles, and even can be cast vertically to the ceiling, you can lie on the bed and watch movies, this is estimated to be the most comfortable position to watch the movie. The design of this bracket is user-friendly. It is very considerate and suitable for me as a lazy person.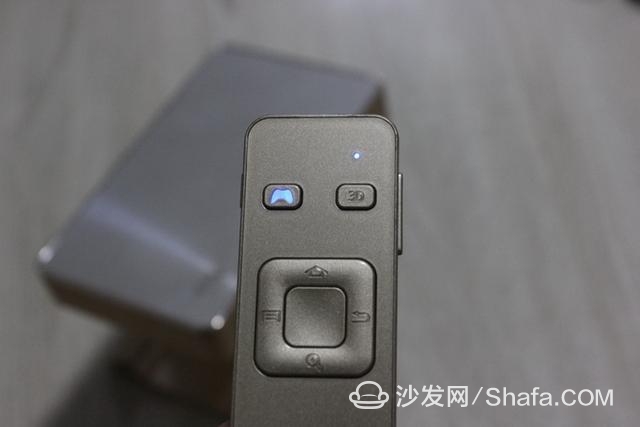 The remote control that God draws is more interesting. Don't look at it. The keys are relatively simple. This is also for ease of operation. Before there were people who spoke too much about the smart TV buttons, the operation was too complicated and the elderly would not use it. The remote control was simply not to be unnecessary.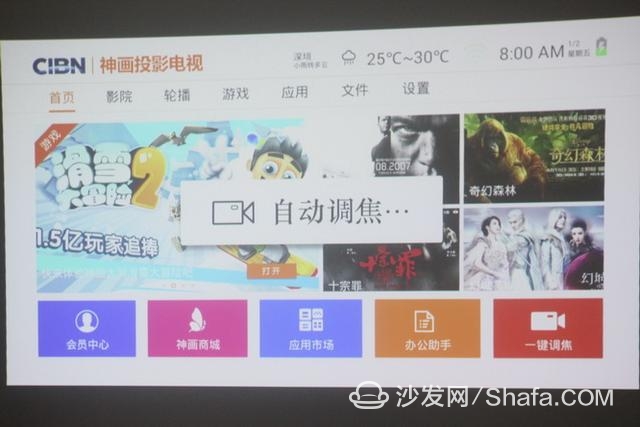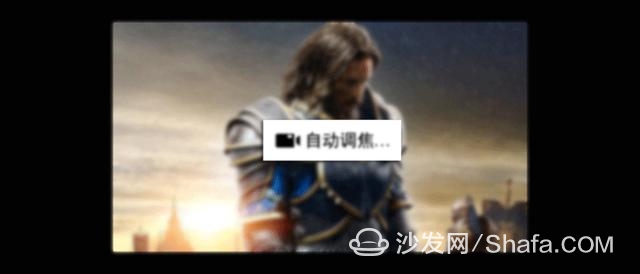 After powering on, God's painting Mei Mei will automatically focus, it takes only 2s to display a clear picture, much simpler than manual or electric focusing.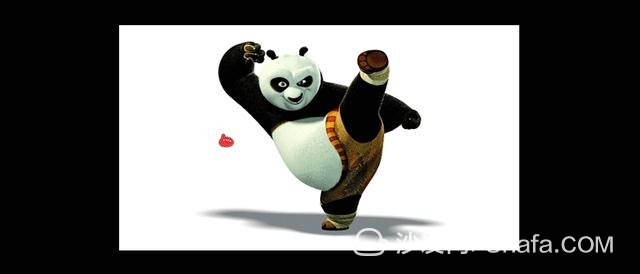 In addition to auto focus, the unique air-to-air touch function allows you to zoom, page, and scroll through the image, giving you a touch that resembles a touch on the tablet. It doesn't feel like it's a remote control at all, it's more like a hand touching the screen.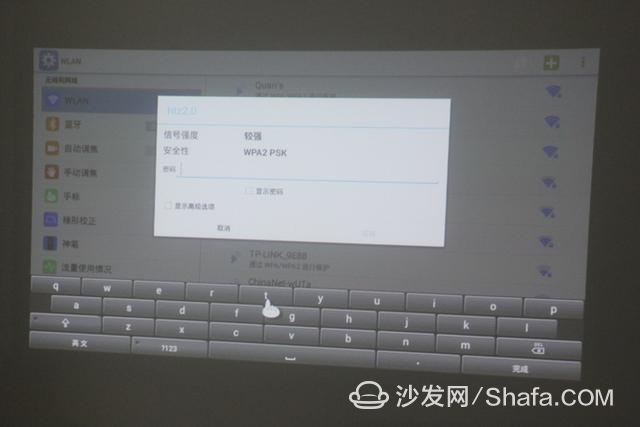 When entering text, it's quick and easy. It doesn't need to move one by one.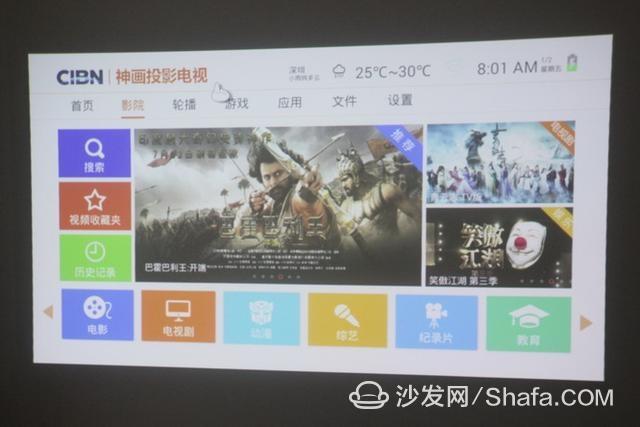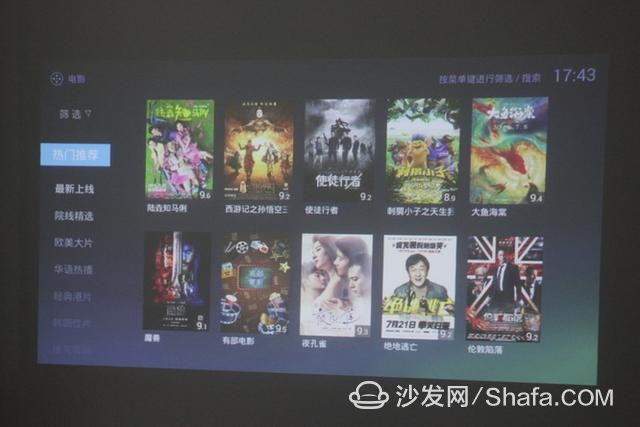 No matter if it is a projection TV or a smart TV, the most important thing is the content. The gods draw projection television in the content and CIBN, Youku, the two largest domestic video platform cooperation, brings a wealth of film sources, Europe and the United States, Chinese, hit, Classic Hong Kong movies are all available, as well as carousels.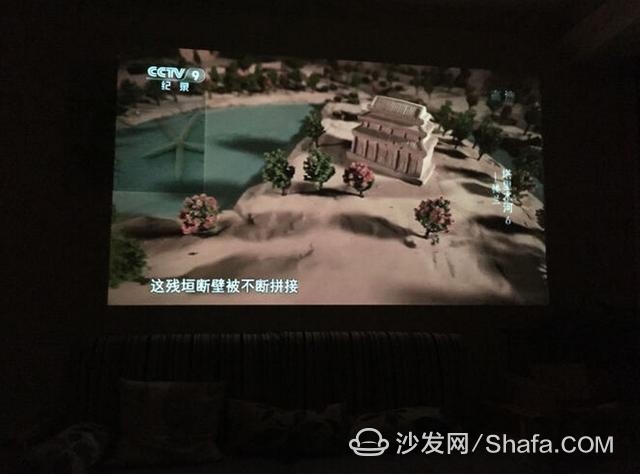 Such a big screen watching movie is the most sensational, the screen is at least twice as big as the TV, and the price is more affordable than the 55-inch TV. At night, the clarity and brightness are good. Not only that, if you want to watch 3D movies, you only need to configure 3D glasses.

Pico projectors are more flexible and practical than TVs. They can bring larger screens in smaller spaces, and they can be moved at any time. Wherever they want to move, they can move to a big screen. Watching has become a new choice for some young people.




Smart TV/box information can focus on smart TV information network sofa butler (http://), China's influential TV box and smart TV website, providing information, communication, TV boxes, smart TVs, smart TV software, etc. Answering questions.

Back Seat Headrest Pillow Phone Holder

Back Seat Headrest Pillow Phone Holder,Samsung Tablet Car Holder Back Seat,Car Back Seat Organiser With Tablets,Car Back Seat Tablet Holder

Ningbo Luke Automotive Supplies Ltd. , https://www.nbluke.com