Mitsubishi Electric, the world-class leader in the large-screen splicing industry, will continue to introduce the 75-series new generation of LED light source engine splicing wall products after launching the LED light source engine splicing wall products in 2010.

Mitsubishi Electric revealed that this series of LED light source splicing wall products adopts a new generation of high-brightness LED light source. Compared with the brightness of the original LED light source products, it has more than doubled, even exceeding the brightness of the traditional UHP light source, which will greatly expand the application of LED light sources in more complex environments.

While ensuring the brightness improvement, the 75 series pays more attention to energy-saving technology. Compared with the rear-projection wall products of the previous generation of LED light sources, the actual energy consumption can be reduced by about 20%, which will comprehensively improve energy conservation and environmental protection. In addition, Mitsubishi's new generation of LED light source rear-projection wall products use air-cooled heat sinks to cool the heat sink by fan or natural wind. Because the heat sink is in close contact with the chip, this way can be used to indirectly help the thermal conductivity of the metal. The rear wall is cooled down, which avoids the increase in brightness and causes the LED to heat up too much, which balances the brightness and life of the product. At the same time, it has the longest service life of 80,000 hours in the industry, eliminating the need for high maintenance costs in the later period and achieving zero maintenance of the system.

BR SOLAR Marked LED Street Lights adopt: High Quality Cree, Bridgelux, Epistar Chip,100LM-150LM/W; Special quadric optical lens which cast the rays of every LED onto a rectangular area,Getting better lighting effect for drivers and pedestrian; High transparent toughened glass and stainless steel or high purity aluminum reflector making higher lamp efficiency 0.95 to the road; High quality LED Constant Current Driver, efficiency at least 90%,makes our lamp works more stable; Design with Special LED PCB with in series and in parallel lines; Lamp wire according to GB/ISO/CE standard with Red + and Black




LED Street Lamp Technical Descriptions:
1.)Lamp Body: High-Pressure Die-Casting Aluminum. Corrosion Resistant,IP65 or IP68
2.)Application with Polyester Substance in its Surface.
3.)Reflector: High Purity Aluminum or Stainless Steel SS304,Mirror Polish.
4.)LED Cooler: Aluminum Material, Producing By Module
5.)Cover Glass: High Strength and High Transparent Toughened Glass
6.)Fastener Bolt and Screws: Stainless Steel, Anti-theft screw
7.)Ambient Temp:-40~+50°C;Humidity:10%~95%
8.)Arm Diameter: 48 or 60mm
9.)Lumen:100-110LM/W;120-130LM/W;140-150LM/W;Lifespan:50000-100000Hrs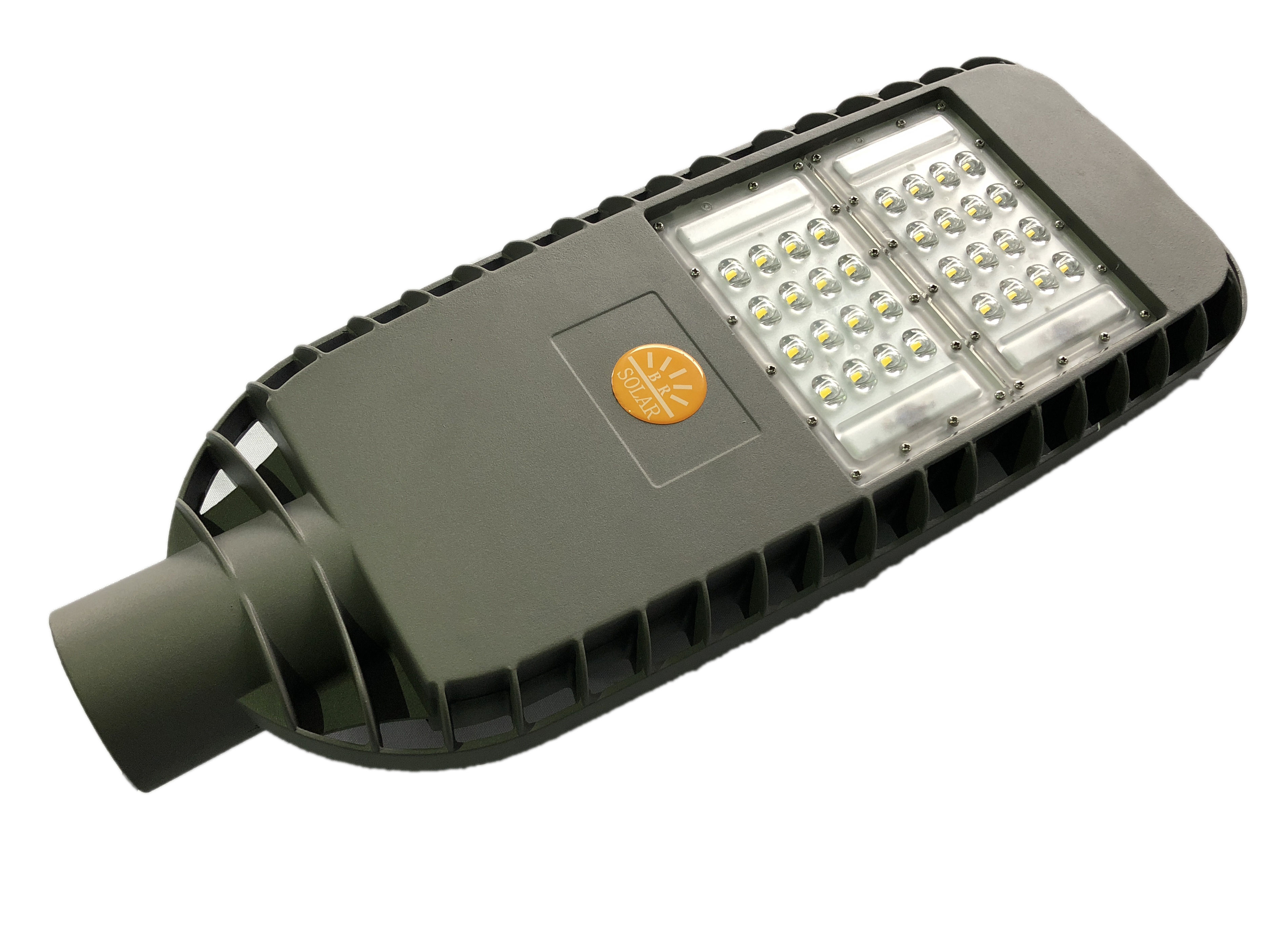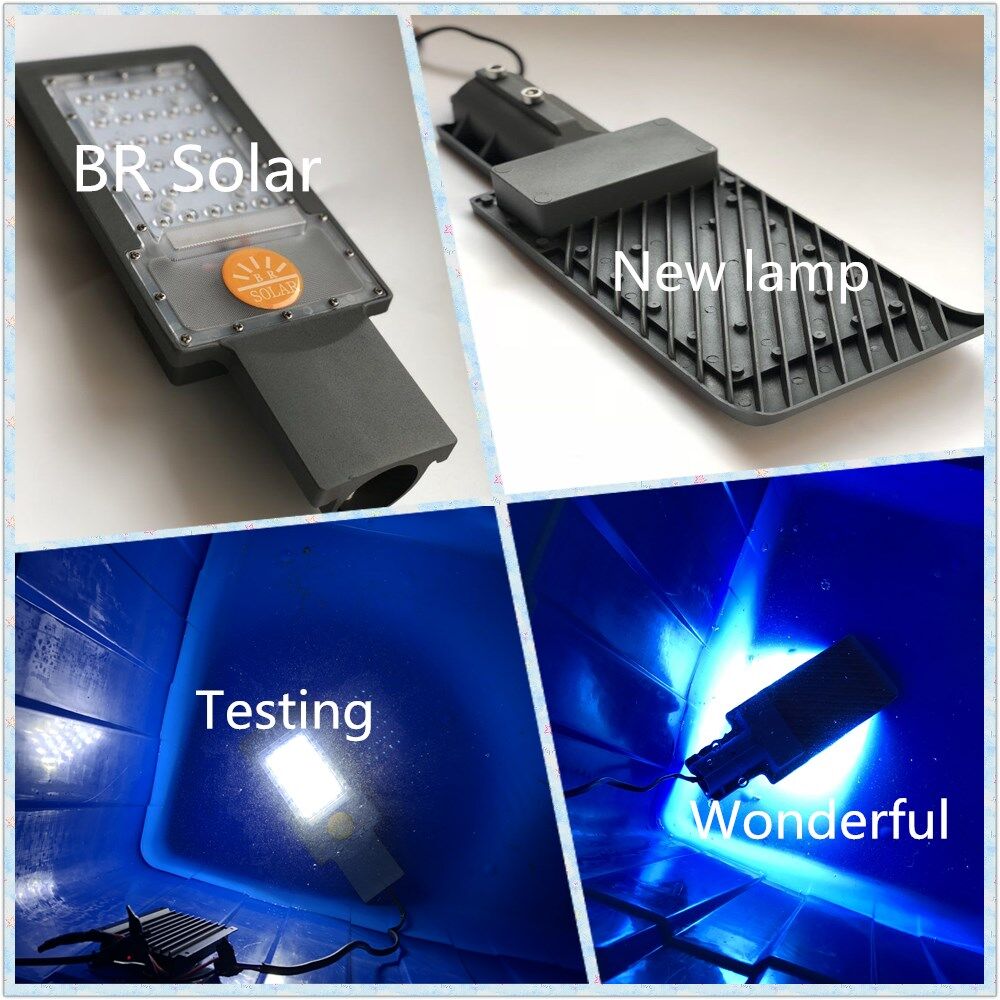 Led Street Lights,Outdoor Led Street Lights,Led Solar Street Light,Dimmable Led Street Lights

Yangzhou Bright Solar Solutions Co., Ltd. , https://www.cnbrightsolar.com