Yesterday, the 2016 "Entrepreneur Star" China New Media Entrepreneurship Competition VR special finals was held. After fierce competition, Weifu Intelligent CCROV underwater robot, Nade Optical Mobile 3D Film and Television, Guanghui City s and other three projects won the top three, while qualifying for the Nanshan District and national competition qualifications.

It is reported that the work brought by Weifu Smart, a post-90s entrepreneurial team, is CCROV, which is an underwater HD camera robot for the general consumer market. It not only provides users with a simple and portable underwater photography experience, but also completes Underwater photography with a depth of less than 100 meters, support for immersive virtual helmet or virtual glasses display, support for remote control or mobile phone for control.

The team considered these two points when designing CCROV: the first is to provide ordinary consumers with tools to explore the ocean, and the second is to lower the threshold for underwater robots to be applied only in industrial and military fields. On this basis, Weifu Intelligent has made CCROV a simple, easy-to-operate, lightweight and easy to carry product. CCROV can do 4K camera HD image transmission, mobile phone Ipad direct control display sharing, VR glasses video live, its size is only as long as ipad mini, you can get your hands in your hands, let you preview the scene video on the sea floor in real time, feel A visual feast of the sea floor. "

In addition, as early as February 2015, Weifu Intelligent began to develop the HDD image transmission module of the drone. So far, there have been 18 customers, and the intention order is about 10 million.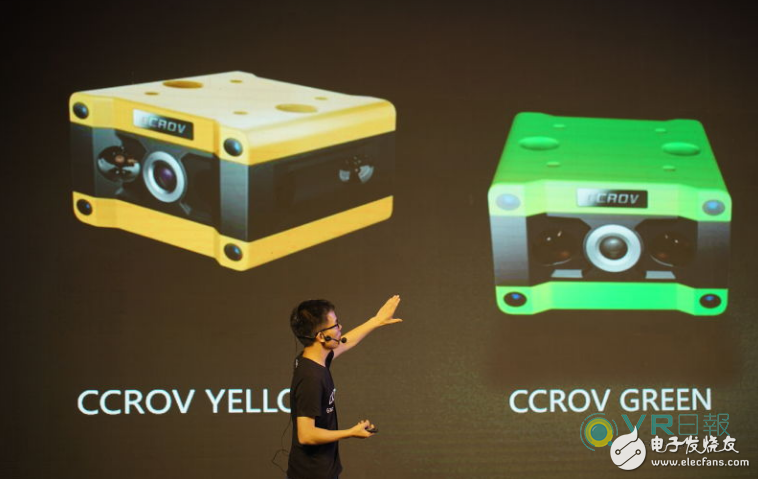 Adherence to youth entrepreneurship

He Wei (founder and CEO of Weifu Smart, a post-90s entrepreneurial team) recalled that in the past six months of research and development, the team had rested for three days and got off work at least after 10pm every night. It all comes from the dream story of the five big boys. Although the team comes from different backgrounds such as Xigong University, Electronic Science and Technology University, and National Defense Science and Technology University, everyone hopes to achieve greater breakthroughs in the field of intelligent robots, and also chooses the more unpopular marine field with great awe.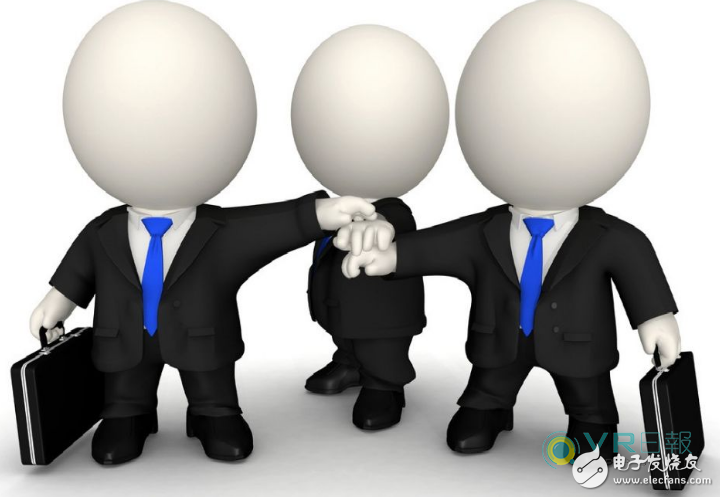 There is still a story behind it. After seeing the first investor in a thousand miles, he talked for 20 minutes, and then there was no experience afterwards. He Wei became very cautious. "Let's talk by phone first. We don't have money for students. If we give reimbursement for travel, we will see you in the past." He Wei said. Unexpectedly, Li Zhu (founder of Yingnuo Angel Fund) at the end of the phone actually agreed, why Wei and his team reimbursed 3,000 yuan for travel, and then gave He Wei 500,000 seed round financing.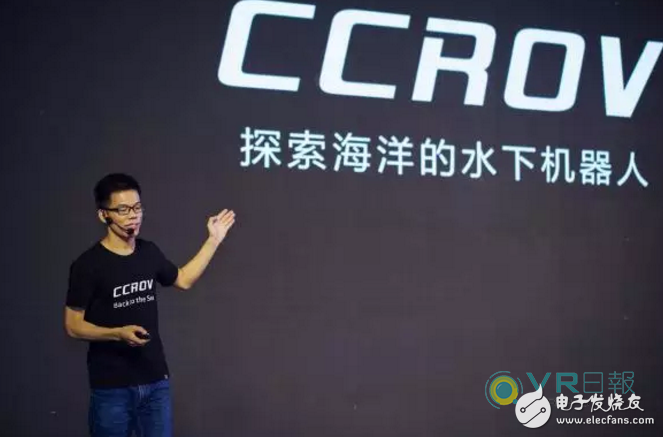 According to the data, Weifu Smart City was established in February 2015, and in March, it won the seed round investment of Yinguo Angel 500,000 RMB. In September of the same year, Weifu Intelligent won the investment of Guocheng Investment, and the Yingnuo Angel Fund invested RMB 5 million in angel round investment. The valuation in the first half of the year has increased 10 times to 50 million.

Vcf Treatment,Pmma Injection Instrument,Working Channel In Vesselplasty,Pmma Cement Injection

Dragon Crown Medical Co., Ltd. , https://www.dragoncrownmed.com