Yesterday saw the news of AMD Zen Engineering Edition, it is very gratifying, full of expectation...

From the university in 2007 to start playing computer with computers, but also almost 10 years, full of memories ...

Back to the topic, First, before the zen out (still feeling distant), with this set of machines at the beginning of this year, should be fairly mainstream AMD FX8300 970 board 380 graphics 16G memory 240G solid state 27 inch screen mechanical keyboard...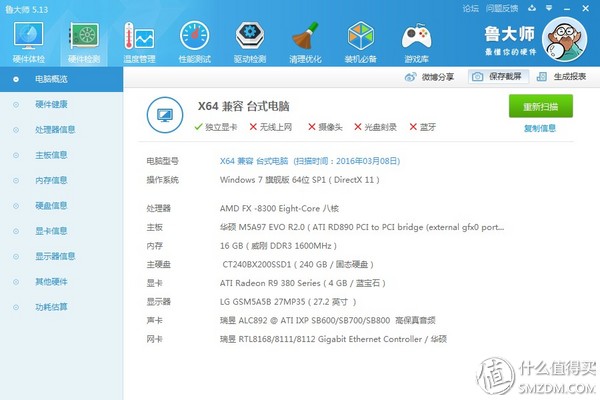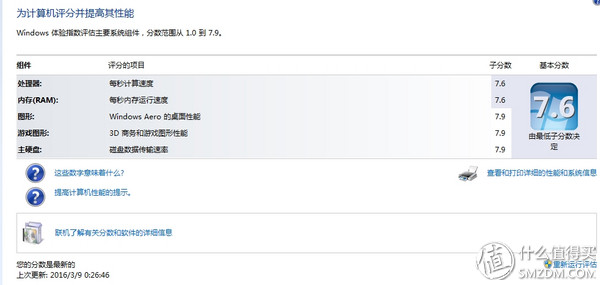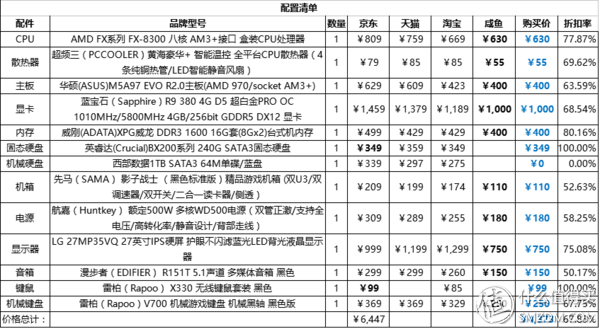 The work was transferred back to Guangzhou earlier this year, and it was fixed down. Then I wanted to use the computer to collect all the spare parts from the spare fish. The motherboard started to buy the M5A97 EVO, but the sound card did not work, and I returned a piece of m5a97. Evo r2.0, mechanical hard drive with their previous, the relevant prices are as follows, in fact, did not buy memory soon fell, the graphics update soon, buy a new generation of acceptable, monitor buy expensive, the rest of the parts feel that price can Accept it. In fact, the main purchase is to play live, Need for Speed ​​(but the new version can not crack, hey), and sometimes lol, usually take a look at the US drama...

This set of second-hand accessories were still available in Jingdong at the time, still in the city, and the relative price would be higher. If you are interested in playing second-hand, you really recommend Jingdong goods. The best packaging and accessories are complete.
Recommended configuration:
CPU: FX-8300, zen before the preferred bar
Cooling: Consider the size, weight, corresponding TDP, the recommended degree Huanghai Deluxe Edition 359g> Donghai x4 520g


Motherboard: ASUS M5A97 EVO R2.0 Motherboard (AMD 970/socket AM3+) Looks like the Jingdong is not available
Alternatives: GIGABYTE 970A-D3P Motherboard (AMD 970/Socket AM3+)
Graphics: R9 380 is no longer available, buy a new do not buy the old, A card recommended Sapphire, Dylan Heng Jin, XFX, 1500 price, recommended rx470
Memory: Sorry, ddr4 you have not reached the fate...

ADATA XPG DDR3 2133 16G (8Gx2) desktop memory, motherboard support 1866, CPU support 1866, 2133 need overclocking

Now with ADATA XPG Veyron DDR3 1600 16G (8Gx2) desktop memory with the same price
Solid state: The same degree of recommendation 240G TLC>128G MLC, support domestic


Mechanical disk: 3T, 2T are available, 1T recommended Western Digital
Power supply: Recommended HuntKey, I did not find this because of the second-hand, just multi-core 500w, almost also bought
Chassis: Keyword Dual USB3.0/Dual Speed ​​Controller/Double Switch/Two in One Card Reader/Side Through
Display: 27 inches, resolution does not have to be 2K, HDMI, response speed <5ms, hard screen,
The recent price is not good.
Keyboard: Full size, yellow shaft is mechanical shaft, backlight, other shafts
Mouse: Large-sized mouse, sometimes need wireless keyboard assistance
Speaker: Non-audio, not necessarily 5.1, in fact, 2.1 is enough...
R86 no x100v easy to use...

Second, last year used 1055T, A8-5600K
1055T
The first two years were still in Xiamen. I thought I could stay for a while. The handcuffs were also put together and they would be put to use. They were basically the products of previous generations and previous generations.

1055t 870 6850 graphics card 8g memory 128g solid 19-inch display,

This set of mainly from the Pacific Forum Amoy, and now also more deserted, before leaving Xiamen, sold ...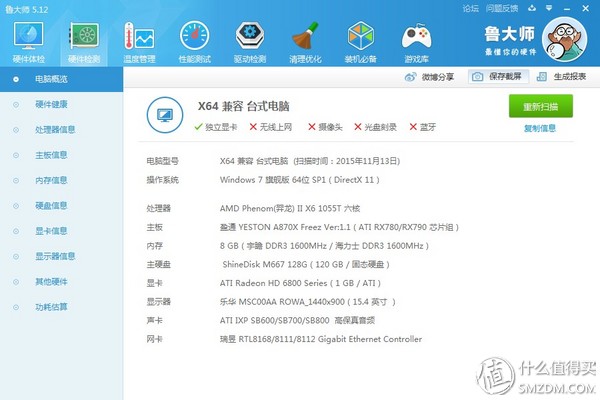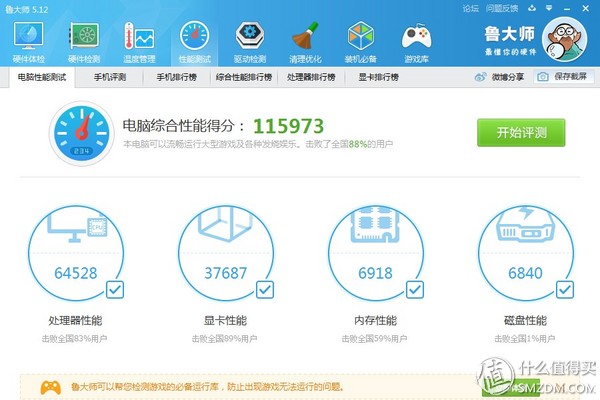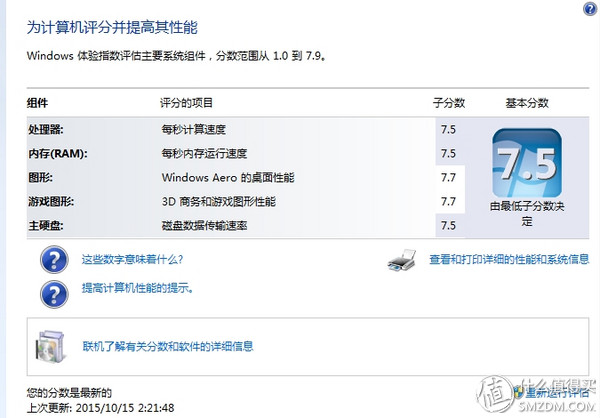 A8-5600k
The first time I bought assembled hosts on the Internet, because I am not at home, it is not bad for them to buy them online.

Added 2T hard disk, older sister's learning materials, but also chasing the American drama...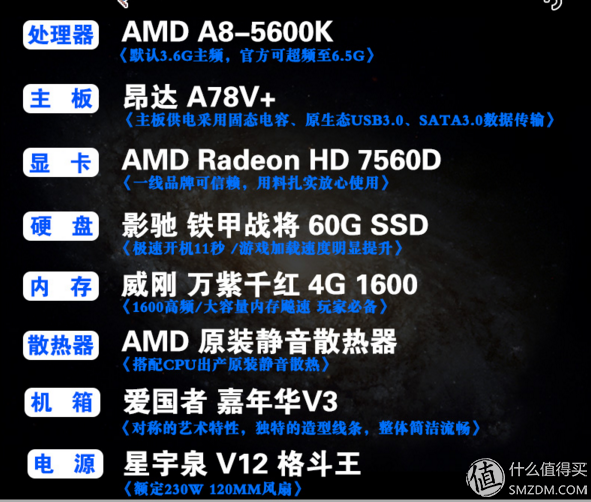 Third, just started to work to buy a notebook
ACER 4551G
The original configuration has not been saved, replaced the motherboard, hard disk, screen line, but also gradually upgraded the memory, 7200 rpm mechanical hard drive, solid state, and finally the P320 dual-core also upgraded the N950 quad-core, and finally also semi-selling half gave colleague...

We can play live until 2014, Need for speed can play to 15 generations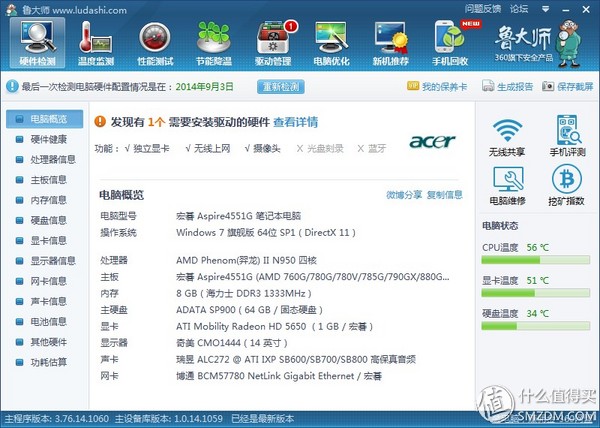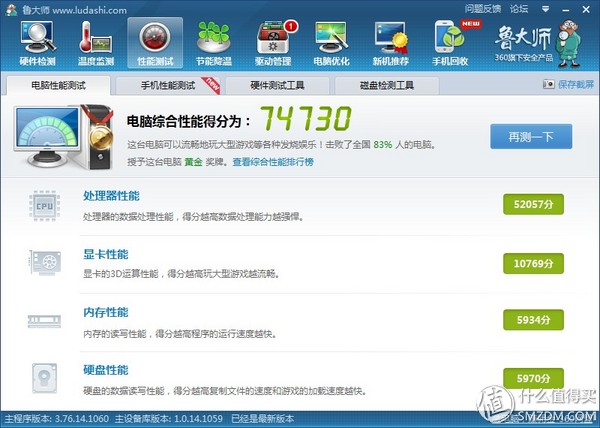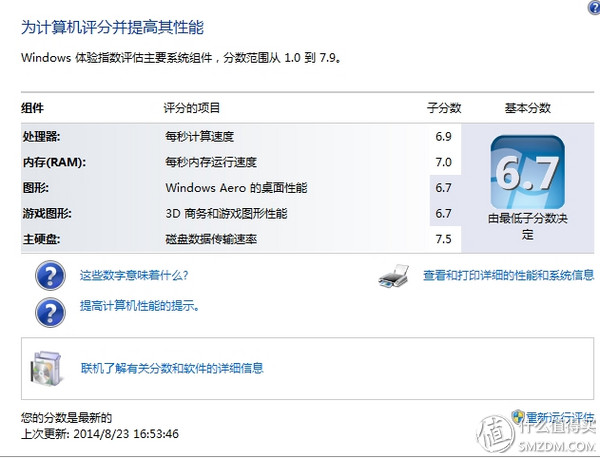 Acer 1551

Older sister went to Beijing to study, did not study, or recommended ACER, AMD, memory upgrades, hard drives into a solid state, the battery has been badly replaced,

The mainboard is being replaced at Shipai East, i7 640u, same as the acer 1830T mold, and will be taken tomorrow.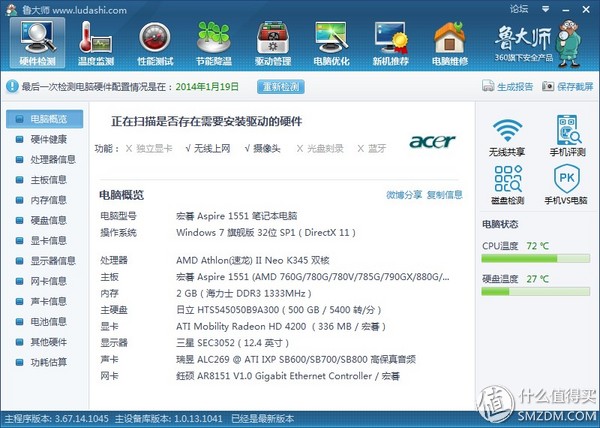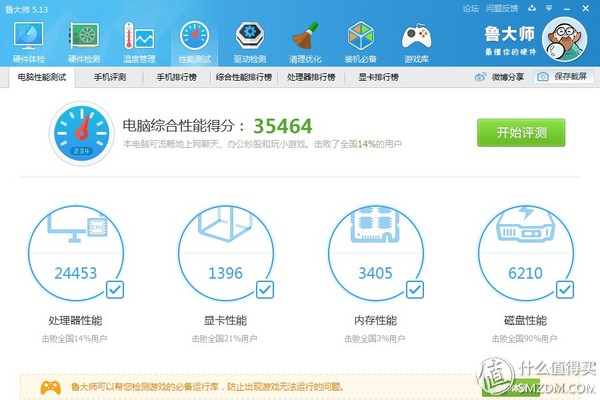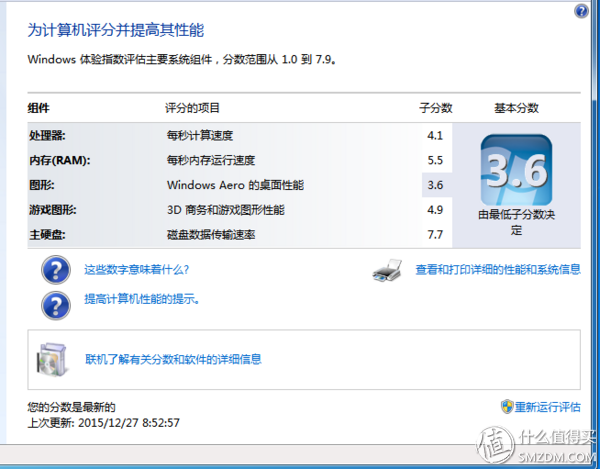 Fourth, university computer

Since then, AMD has entered AMD's pit, its first, from the assembly of the main board, after the replacement of the Soyo board, plus a 1650GT graphics card, replacing the buffalo power (from 2007 to 14 years in Xiamen 1055t that Set), dropped out before graduation
4000+ 770 board 1650GT 4G memory 250G hard disk 19 inch monitor
09 years, but also to help her sister received a set of used AMD set of computers, behind the power, hard drive swapped from my part, and later from the 4200 + dual-core 9550 quad-core, but also added a block 60g The solid-state, AMD-dedicated memory sticks are idle in the home's living room and may not be turned on for almost a year.
4200+ 880G board 4G memory 160G hard disk 19 inch monitor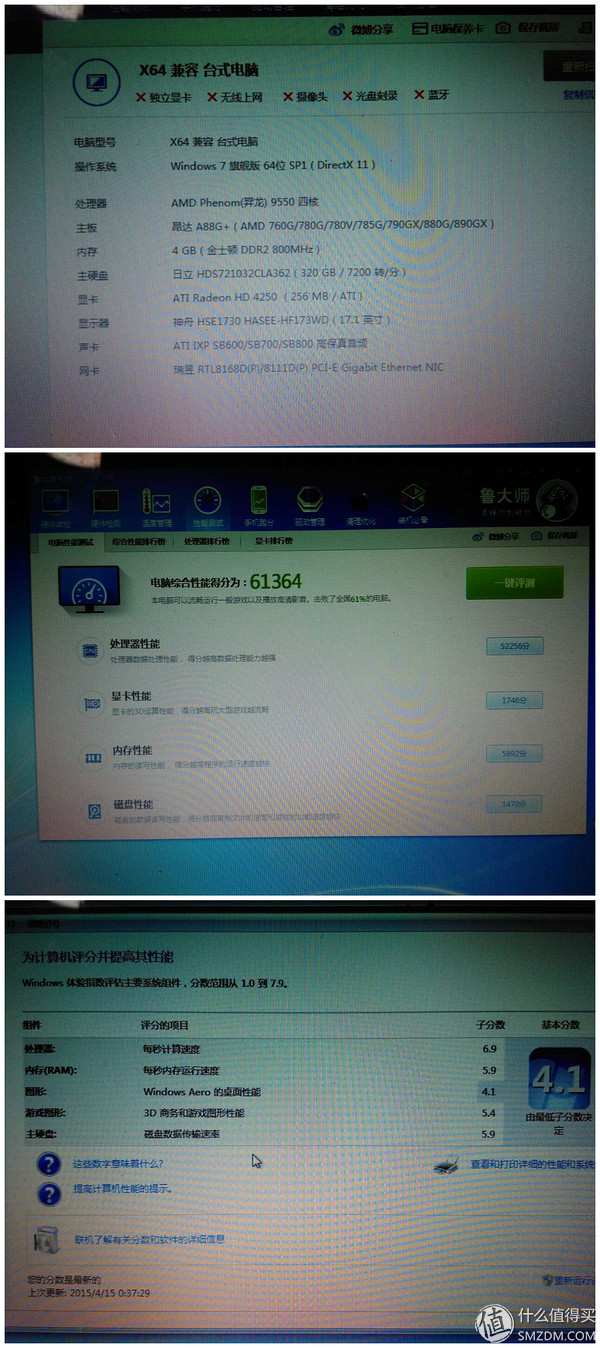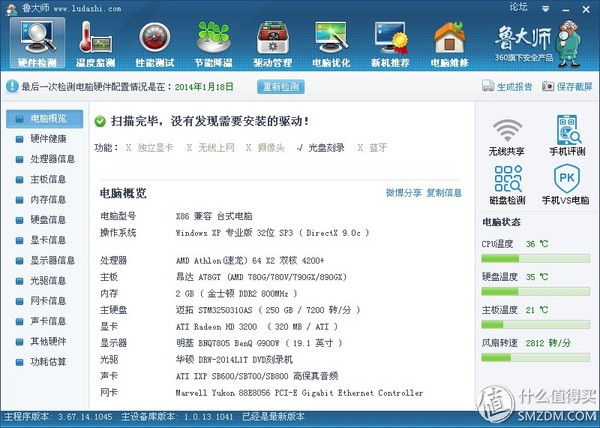 V. High School Computer - NEC VERSA E660 (P4-M 2.2G/15 inch screen)

In the third year of that year, Dad might have to mobilize because of his work. The relatives who bought in Hong Kong bought the Samsung N288, the first cell phone in the family, and had more hamsters.

During the first year of high school, China Mobile had an activity, texting a lucky draw, and then he took a notebook. When he received the notification, Dad thought that he was writing a notebook. After learning his father, he went to the prefecture-level city to receive the prize and returned with a special shuttle bus. Hahaha

Elementary school watching classmates play Pokémon, junior high school contact with the Red Alert, Empire, CS, NBA LIVE, finally has its own computer

Sixth, the company's computer - all colored Shenzhou, intel
Used K480N-I5
If you buy your own notebook, you should be on board and have successfully recommended 3 people to board.

Has been upgraded to 8G memory, replaced with solid state drives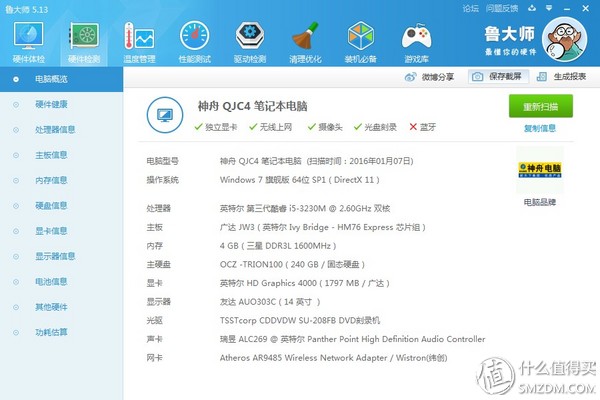 G3250 - Front Desk Host

Should be the best computer in the country's branches, plus a solid, memory upgrade to 4G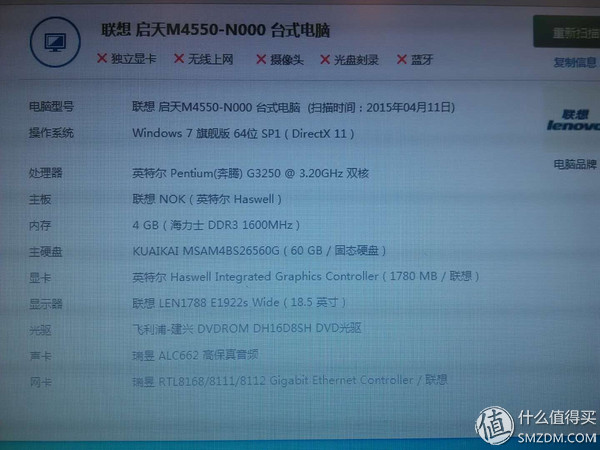 G540-generation host

Added solid state, upgraded memory, then used to help shop


I think I'm a solid promoter...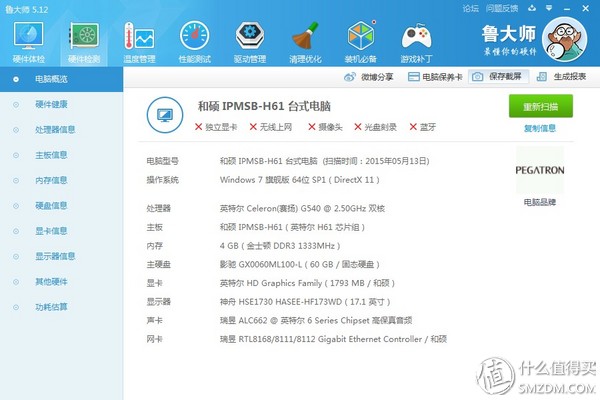 E3200-previous host

Looks like the console is still using this...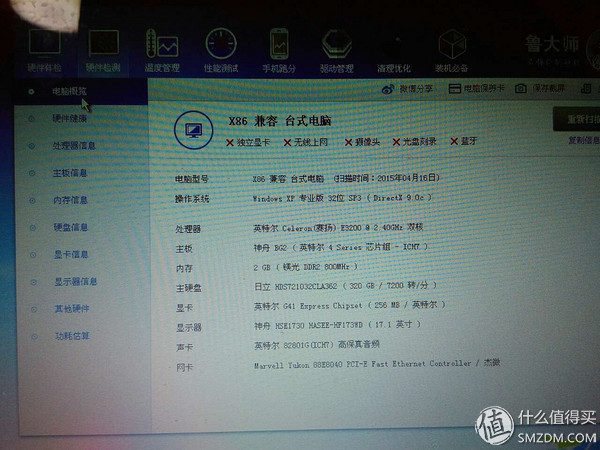 4 In 1 Wireless Data Charging Cable

Mobile Phone Charging Usb Adapter Cable For iPhone

Five lengths
Each pause is a length, suitable for multiple occasions
Notice
Both cables are stretched at the same time
Do not stretch unilaterally

dual-use, small portable, easy to take durable

flexible length adjustment

Guangzhou HangDeng Tech Co. Ltd , https://www.hangdengtech.com